kamagra uk jelly
kamagra in the uk
kamagra online shop deutschland
finasteride 1mg tablets
tadalafil canada
Geo-Distribution Map for

Gouania microcarpa DC.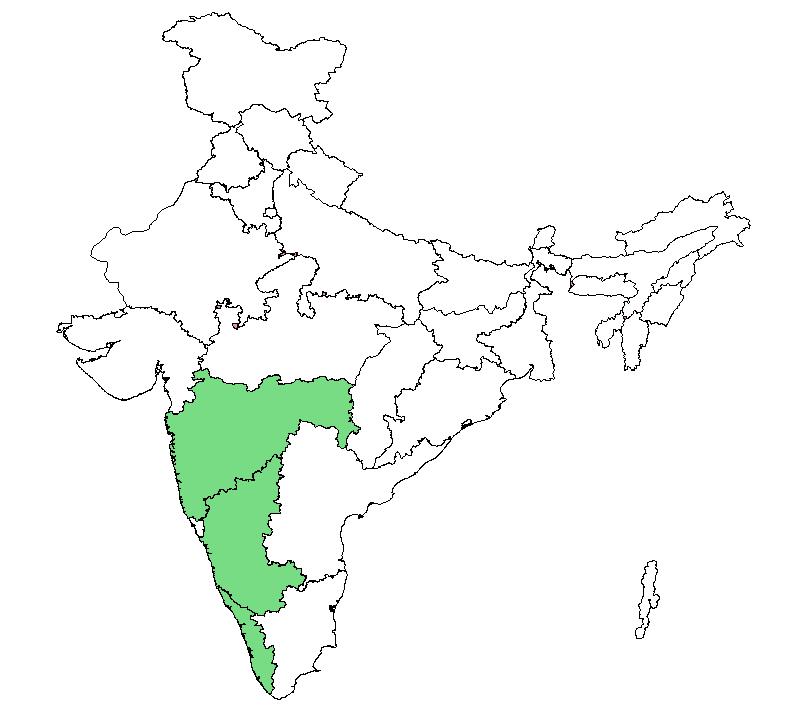 This map is generated by FRLHT's COE project, supported by MOEF, GOI.
Suggested citation for the Website: Editors: D K Ved, Suma Tagadur Sureshchandra, Vijay Barve, Vijay Srinivas, Sathya Sangeetha, K. Ravikumar, Kartikeyan R., Vaibhav Kulkarni, Ajith S. Kumar, S.N. Venugopal, B. S. Somashekhar, M.V. Sumanth, Noorunissa Begum, Sugandhi Rani, Surekha K.V., and Nikhil Desale. 2016. (envis.frlht.org / frlhtenvis.nic.in). FRLHT's ENVIS Centre on Medicinal Plants, Bengaluru. Copy Right: FRLHT, Bengaluru and MoEFCC, GoI.